Tuesday, September 25, 2018 / by Amber Felton
When you've signed on the dotted line and you've finally found your dream home it's an amazing feeling. Your mind will often be full of wonderful ideas of how you can make your mark on your new property and make it exactly the way you want it.
There are a few common upgrades that new homeowners like to make that you should consider doing before you move in (or very soon after you move in). By being one step ahead you can save yourself a lot of hassle, time, and often money too.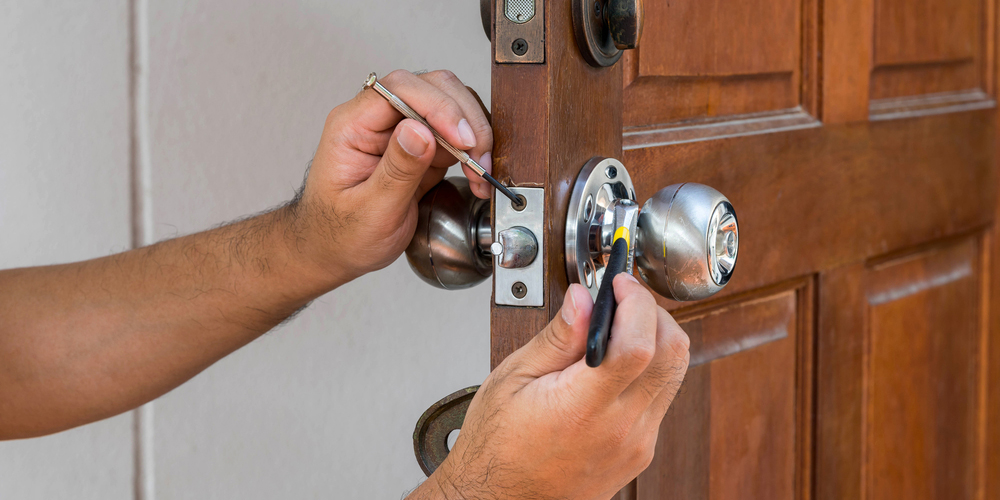 Image by United Locksmith


1.) Change The Locks


This is something you should be doing as soon as you move in (or even before if possible). Despite best intentions, it's not uncommon for extra keys to your property to be floating around at various locations the previous owners may have forgotten about. Perhaps it's the cleaner, a neighbor, a relative, or the plumber – either way, the end result is the same…
Someone might have access to your new home.
The only way to be 100% sure you're protected against this problem becoming an issue is to change all the locks as soon as possible. It's not going to break the bank, and any costs involved are going to be well worth the investment for the peace of mind it provides.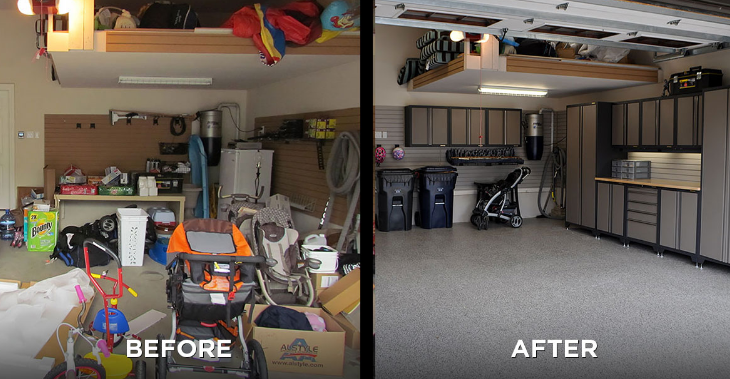 Image by Lonely the Book

2.) Sort Out The Garage


When you're moving into your new home, the garage may not be the first place you have in mind for upgrades and renovations – but if it's on your list, it might make sense to get things done ahead of time.
When you move in, there's a good chance your garage is going to become the temporary storage space for all your things that don't have a home yet. It'll potentially become the long-term storage space for things like old Christmas decorations - and there's also a car or two that may be living inside of it too.
If you want to put up any shelves for storage or create a workbench, it's going to be much easier and quicker to do it before the garage is filled with stuff.
Similarly, if you want to reseal or epoxy the garage floor, doing it before you move in is going to make things a whole lot easier. By doing it early you've not got to find space for all your stuff while the floor cures, and not having to move things out of the garage and then move them back in again saves you a huge amount of time too.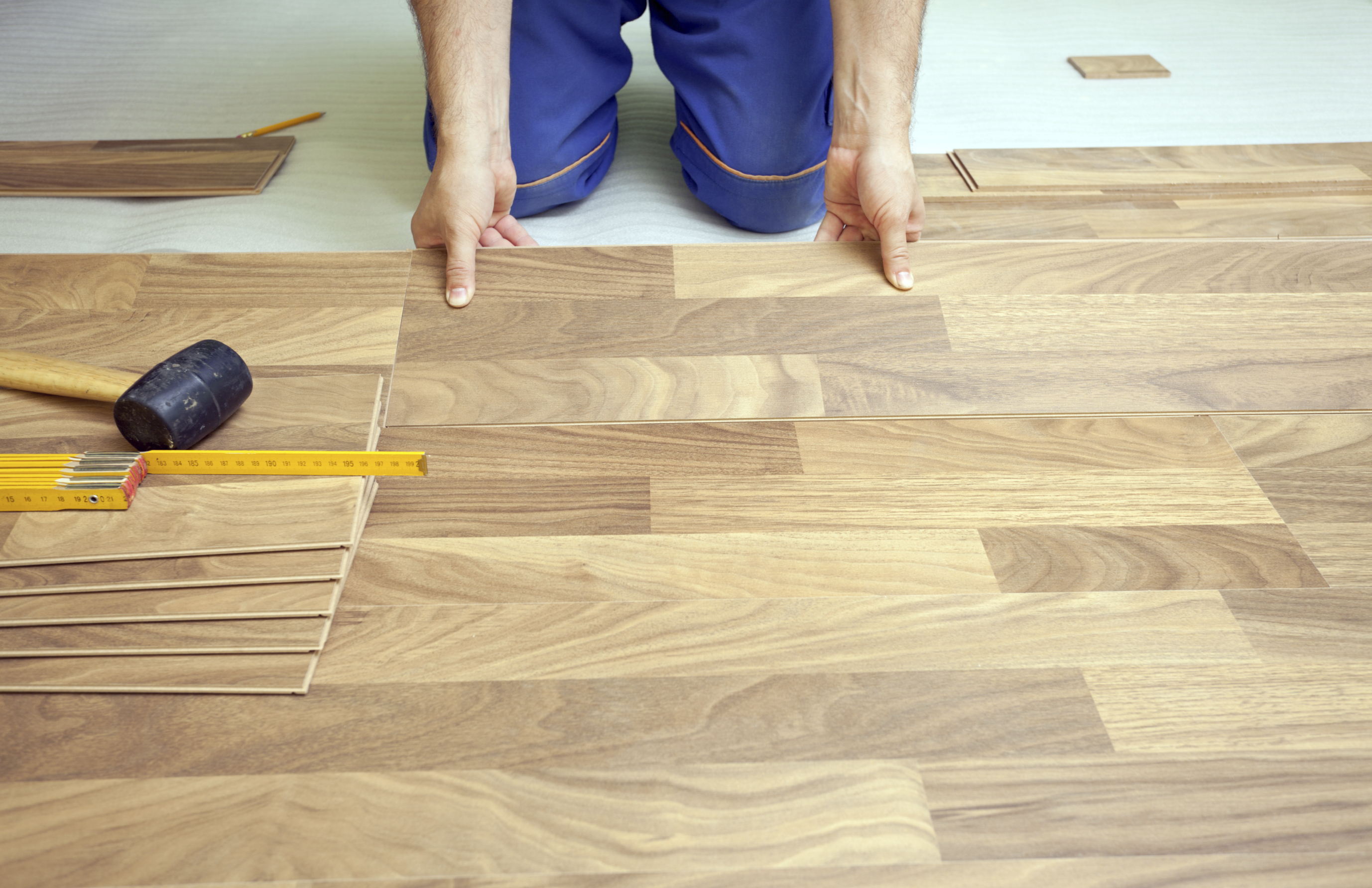 Image by Allure Flooring
3.) Flooring


It's not just the garage floor that benefits from being upgraded before moving day – the whole home follows the same principle.
Moving your stuff out of the living room for a single day while you get carpet fitted is much easier than storing all the content of your garage for a week while the epoxy cures – but it's still a pain. Additionally, carpet fitters bill by the hour, so if they are going to need to do the heavy lifting for you – it's going to cost you more too.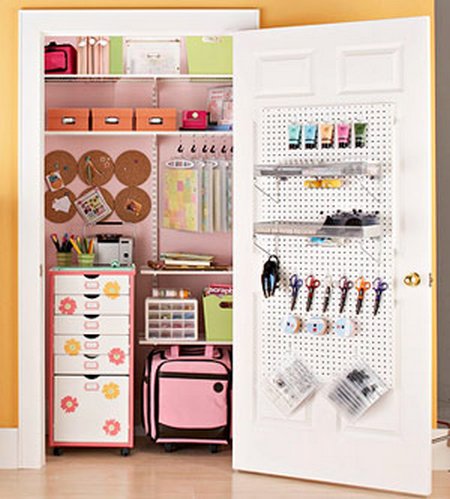 Image by Everything Etsy

4.) Storage


If you've got any built-in closets that need fixtures installing, it's a good idea to try and get them done before moving day. It's no fun unpacking everything from your closet to install fixtures and fittings (especially when you put it all in there for the first time a few days or weeks ago).
Getting it done ahead of time makes moving day much less stressful and far more satisfying. You can put everything in its proper place the first time around, and when you're finished, you know the job is done - instead of being something to tackle again another day.

After you've made the necessary updates and settled into your home, contact us at 912.737.2935! We love feedback from our clients!
---