Thursday, February 7, 2019 / by Amber Felton
As a potential home buyer, it is most likely that you have encountered some type of promotion for an Open House. An Open House is a great way for potential buyers to explore and learn about a home in a casual yet professional setting. Also, if you do not already have an agent, it is an opportunity to connect with someone who can help you get started on the search for your dream home. If you're unsure about whether or not you should attend or just a little nervous about going, here is a quick overview of some of the Do's and Don'ts of attending an Open House.
1.) Do: Be Mindful of Your Attire


While there is no dress code enforced when attending an open house, it goes without saying that you should wear something appropriate to the home you are visiting. We recommend wearing something that you will feel comfortable wearing for an extended period of time. Depending on the home, you may have to walk up and down stairs or may go for a walk outside to view a large backyard.
2.) Do: Adhere to Open House Etiquette


We understand that opening a closed door may be tempting. However, it is standard Open House etiquette to refrain from opening any closed doors without first consulting the hosting agent. The seller of the home may have requested for certain doors to remain closed and if so that request must be honored. Also, refrain from opening drawers and medicine cabinets while exploring the home.
3.) Do: Ask Questions About the Home


An Open House is your chance to truly get acquainted with the home you are touring. One of the best ways to do this is by asking the hosting agent detailed questions about the home. An example of questions you may want to ask are How long has the property been on the market? How many offers have been made? or What is the cost of utilities for the area?. These type of questions are practical and informative and will give you insights about that home that you wouldn't find elsewhere.
4.) Don't: Show Up at The Last Minute
Most open houses are about two hours long. This two hour span is set to give people enough time to view the home as well as to accommodate the schedules of potential attendees. Even though two hours are allotted, we recommend showing up for an open house as early as possible. Showing up earlier means that you will be ahead of the crowd and also makes it easier for the agent to give you more personal attention.
5.) Don't: Criticize the Home in Front of The Agent


We understand that your main purpose of visiting an Open House is to determine whether or not you like the home. Going to open houses can also be a great way for you to learn what you do and don't like in a home. However, do not verbalize your dislikes about the property to the agent. It is highly recommended that you wait until you get in the car or make it home before discussing your critiques.
6.) Don't: Be Discouraged


If you happen to attend an Open House and discover that this particular home is not the one for you, do not be discouraged! It is perfectly normal to not find your dream home on the first try.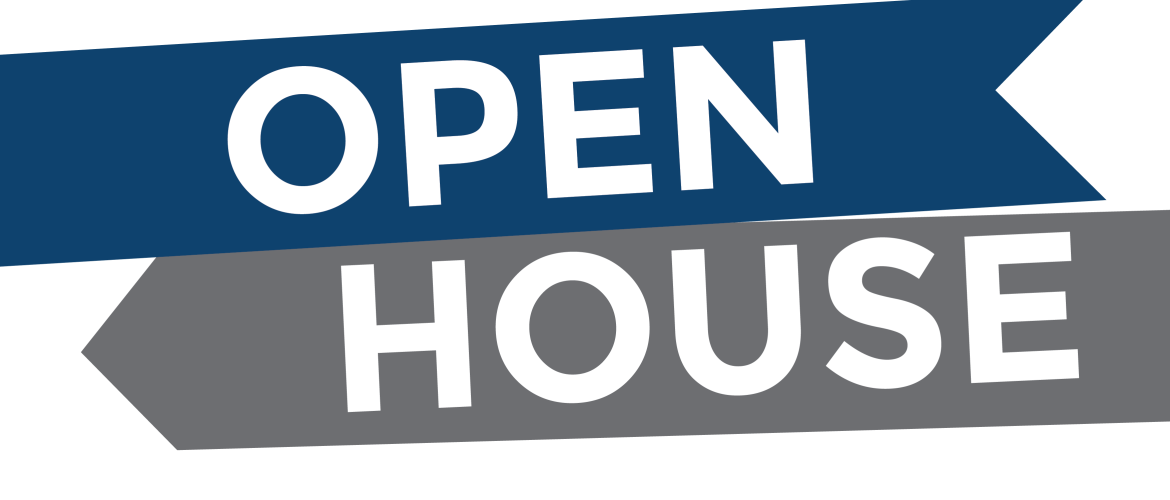 Are you looking for an Open House to attend? Visit the Events link on our Facebook page for updates on our next Open House! We would love to meet you!

---