Monday, October 21, 2019 / by Ashleigh Townsend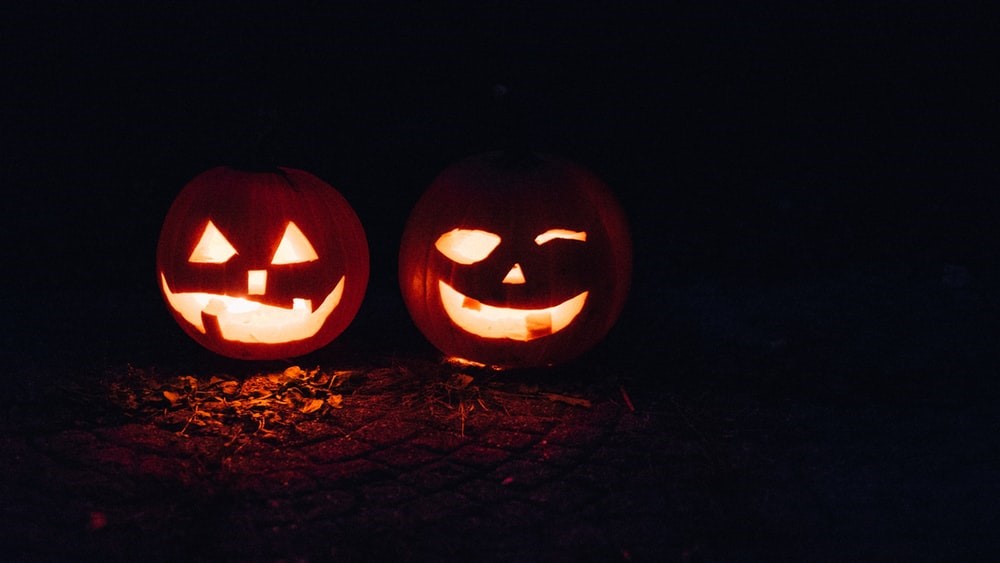 Macabre tales and gruesome legends. Ghost sightings and paranormal activity. Discover Savannah's top 4 spookiest tours – including a bonus! Are you looking for an adventure and keen to try out a spooky tour in Savannah?

14.1 million people visit Savannah, or as the locals affectionately call it, 'The Hostess City of the South', each year. For many of them, a haunted tour is an absolute must before leaving the oldest city in Georgia. If you're among these visitors looking to catch sight of a ghost, experience some paranormal activity, or are just interested in the haunted past of this town, you're in luck. Here's our thrilling list of some of the spookiest tours in town!
Ghost City's Dead of Night Tour
Duration: 1h 30min
Places you'll visit: Johnson Square, Colonial Park Cemetery, Savannah Historic District, Wright Square
Depart time: 11 PM
Why not kick things off in the dead of night – literally. Ghost City Tours have put together a spine-chilling tour that takes you around some of Savannah's most haunted locations. Learn about the gruesome history of the city's past inhabitants and their misdeeds. It's a twisted tale of ghosts and demons you'll not want to miss. We promise you won't see Savannah the same by morning.



Duration: 1h 30min
Places you'll visit: Walking tour of Savannah
Depart time: 9 PM
'There's no such thing as ghosts! It's all old wives tales, tall tales, and a bunch of lies.' Savannah Hauntings Tour guides only smile, a knowing gleam in their eyes. Are you also a skeptic? Would you like a tour that offers detailed accounts of hauntings and sightings corroborated by reliable sources and verifiable eyewitness accounts? Savannah Hauntings Tour – they're more than just gruesome legends.


Savannah History and Haunts Candlelit Ghost Tour
Duration: 1h 30min
Places you'll visit: Chippewa Square and Colonial Park Cemetery
Depart time: 9 PM
This facts-based tour provides you with sufficient background information on the places you'll see. Dan is the head tour guide and is professional but fun-loving and knows just how to make sure you have a great time. In fact, he even dresses the part and carries a lantern to create the right atmosphere for one of the best spooky tours you'll ever take in Savannah. You'll get just the right blend of paranormal and history.


Duration: 1h 15min
Places you'll visit: Haunted homes around Savannah
Depart time: By appointment
Do you dare? No living person would seriously ever think of riding in a hearse because, hearses, are for well, the dead right? Wrong. Only in Savannah can you get this unusual experience, and not just an experience but an entire tour! When it comes to such tours, only one name comes to mind - Hearse Ghost Tours. Ride in a fully-converted hearse as you're driven around Savannah and hear unique ghost stories. Visit haunted homes and shiver as you learn of the grizzly deaths of former residents. Were the victims carried in the hearse you're riding? Book a tour to find out!


Bonus: Haunted Pub Crawl and Ghost Tour
You'll never drink the same after this tour! Starting off at the notoriously haunted Moon River Brewing Company and making way to three or four haunted taverns, this pub crawl tour is one-of-a-kind. Tour guide Steve is an animated and gifted story-teller who'll have you clutching your pearls closer. What else is included in this tour? A visit to a slave dungeon, one of Savannah's cemeteries, a former dueling ground, and even a haunted mansion.