Friday, March 29, 2019 / by Ashleigh Townsend
What's On In Savannah: April 2019

There's never a shortage of excellent family-friendly events on offer here in Savannah. From music festivals, through to secret garden tours and sidewalk art exhibitions - there's a whole heap of excitement and entertainment on offer this month…With that in mind, here's April's edition of "What's On In Savannah?"


Savannah Music Festival
March 28 2019 – April 13 2019
Various Locations, Historic District, Savannah
From roughly two weeks from the end of March Savannah's historic district will play host to the hugely popular Savannah Music Festival. Local residents and visitors alike will be treated to a spectacular display of some of the finest musical performances in multiple genres from across the world (including jazz, classical, folk, and popular music). The line-up has been carefully selected and represents some of the finest national and international artists on the planet.
The festival takes place across various different venues in Savannah's stunning historic district - most of which are reasonably small (which creates a magical intimate atmosphere that's hard to find elsewhere with artists of this quality). Tickets for all of the individual performances can be purchased online and booking in advance is strongly recommended.
https://www.savannahmusicfestival.org/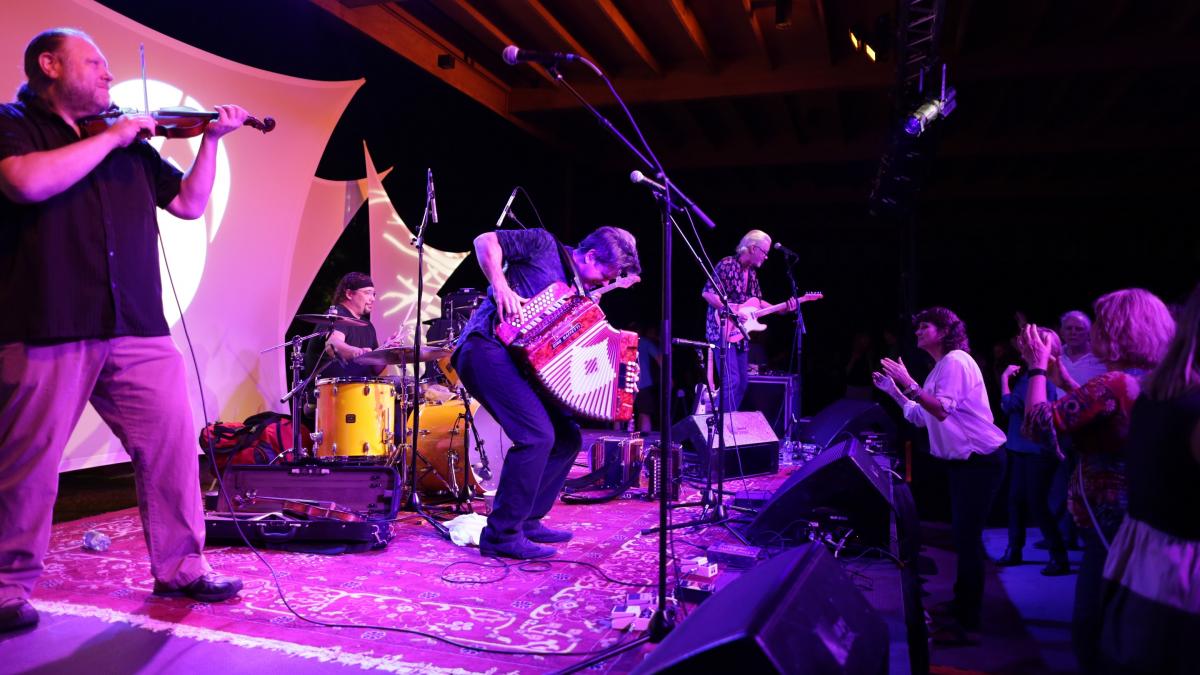 44th Annual NOGS (North of Gaston Street) Tour of Hidden Garden
April 26, 2019 - April 27, 2019 10:00 am – 4:00pm
Various Locations (North Of Gaston Street), Savannah
For the 44th time, the Garden Club Of Savannah will present their locally renowned North Of Gaston Street Hidden Garden Tour. You'll be treated to an exclusive sneak peek inside 7 of Savannah's most beautiful private gardens, all of which have been painstakingly groomed to perfection with love and dedication.
It's a relaxing day out, but be aware that you're going to be on your feet throughout most of the day. This is perhaps why the typical Southern Tea (held from 2 pm to 4 pm) in the exquisite surroundings of Green-Meldrim House is usually high up on the "to do" list of people taking part in the tour.
The tours run from 10 am through to 4 pm and tickets can be purchased online at http://gardenclubofsavannah.org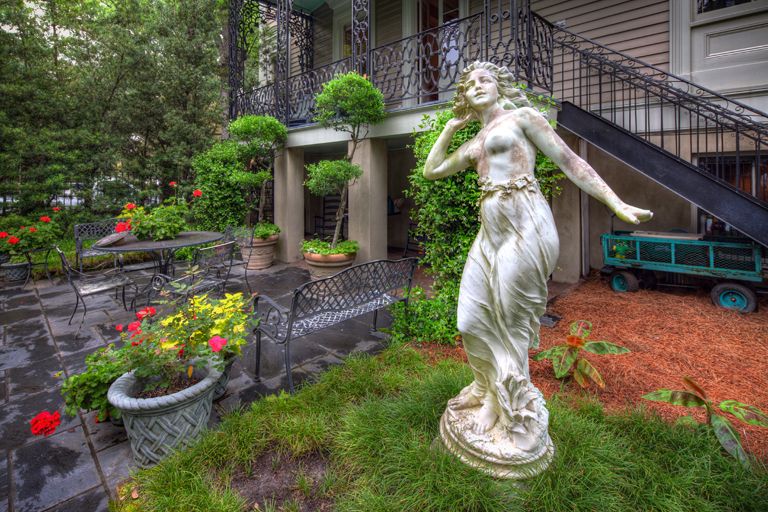 SCAD's Sidewalk Arts Festival
April 27, 2019 10:00 am – 4:00 pm
Forsyth Park, Savannah
While music festivals and garden tours may seem like a great day out for us adults, admittedly the kids might get a little bit bored.
With that in mind, the SCAD Sidewalk Arts Festival is hands down the best event taking place in April that the whole family can enjoy. Each year the students and alumni from The Savannah College For Art And Design (SCAD) descend on Forsyth Park to put on the increasingly popular Sidewalk Arts Festival.
If you make your way down to Forsyth Park, you're going to be able to walk down its pathways while watching countless stunning temporary chalk artworks being created before your very eyes. It's quite a sight to behold as the seemingly endless array of superb chalk creations turn the already beautiful surroundings of Forsyth Park into a bonanza of creativity and color.
Alongside the chalk masterpieces, you'll also find various excellent examples of "tableaux vivants" (aka "living pictures" for those of us who need to brush up on their French).
As you might have guessed from the name these "living picture" installations revolve around models posing inside temporary art installations to create a dynamic scene of the kind that you'd only usually see in a photograph.
Quite honestly, it's hard to do these amazing pieces of art justice with words. We strongly recommend you head down to Forsyth Park and check them out for yourself if you've got a few hours free on the 27th.
https://www.scad.edu/sidewalkarts2018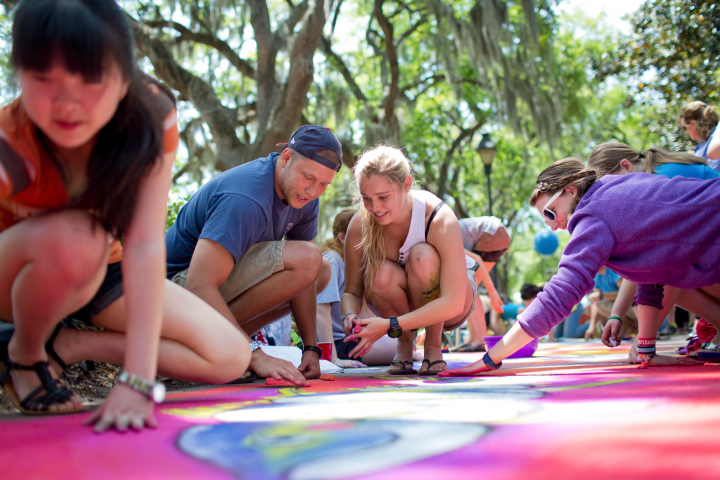 ---